Can't Teach Quran To Your Children By Yourself?
QuranTutor.Com is the best available option that provides uncomparable serives of online Quran teaching to your children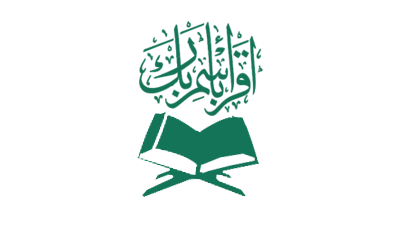 How to Start Learning Instantly
With QuranTutor you can start the Quran learning process immediately without any delay. All you have to have to start the process is:
A computer with access to internet
A GotoMeeting Software, which our experts will help you install and configure
A Skype ID
An Electronic version of Quran
Microphone and Headphone
Just have these easily available commodities presented, and you can start learning Quran right away.
What Makes QuranTutor.Com So Special?
You will find numerous Quran teaching services providers online; however, there are certain factors that make Quran Tutor unique and different from all the service providers online. The excellent features that make us the best at what we do include:
The interaction with every student is one-on-one ensuring better learning
The tutors are professionals and have substantial experience in the industry
With lesson plan the tutor recite Quran as well helping students to read Quran in the best way
Parents can monitor the lesson and give their input
We have a 3day trial period offer free of charge
Periodic evaluation facility where the parents are informed about the progress after a few Quran lessons
How Is The Lesson Delivered?
The lesson delivering method adopted by teachers at Quran Tutor is very student friendly. The teachers expose the Arabic words to the student at a slow pace of 10 words a day. When the student gets familiar with the words, then reading the whole book is a matter of 7months. Moreover, the command of the tutors on English makes it easy for the students to communicate, in addition to the students having the option of selecting a teacher with whom they feel comfortable.
Invest In Your Kids Future Now!

Register For Online Quran Classes
Call Us Now:

USA : 1-718-208-4590

Canada : 905-487-8501

UK : 0203-002-0934
Sitemap
Copyright © 2014-2015 QuranTutor.com - All Rights Reserved.